92 / 92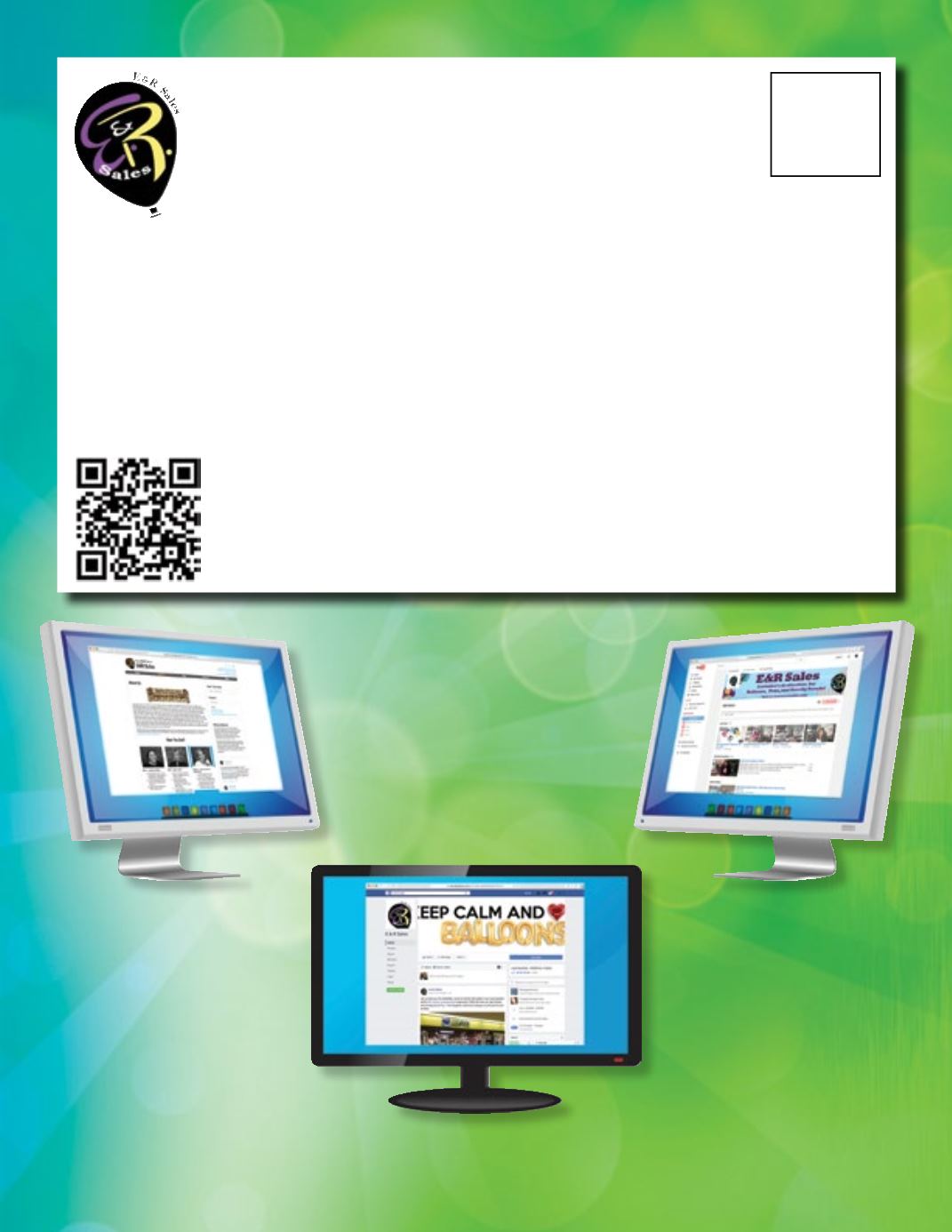 PRSRT STD
U.S. Postage
PAID
Permit No. 320
Richmond, VA
E&R Sales, Inc.
4800 Market Square Lane
Midlothian, VA 23112
Richmond, VA: (804) 744-8000
U.S. Toll Free: (800) 234-7474
Fax: (804) 744-5125
www.ersales.com
CustomerService@ersales.com
Meet the E&R Sales Team
on our website,
www.ersales.com
, at the
About Us button!
Please fan our Facebook page to
get up-to-the-minute updates and
new product intros & info!
Our YouTube channel has
LOTS of instructional
videos and E's vlog!